Is There a Way To Manually Move Saved Jobs to Applied Jobs or Make a Sub-folder on Linkedin?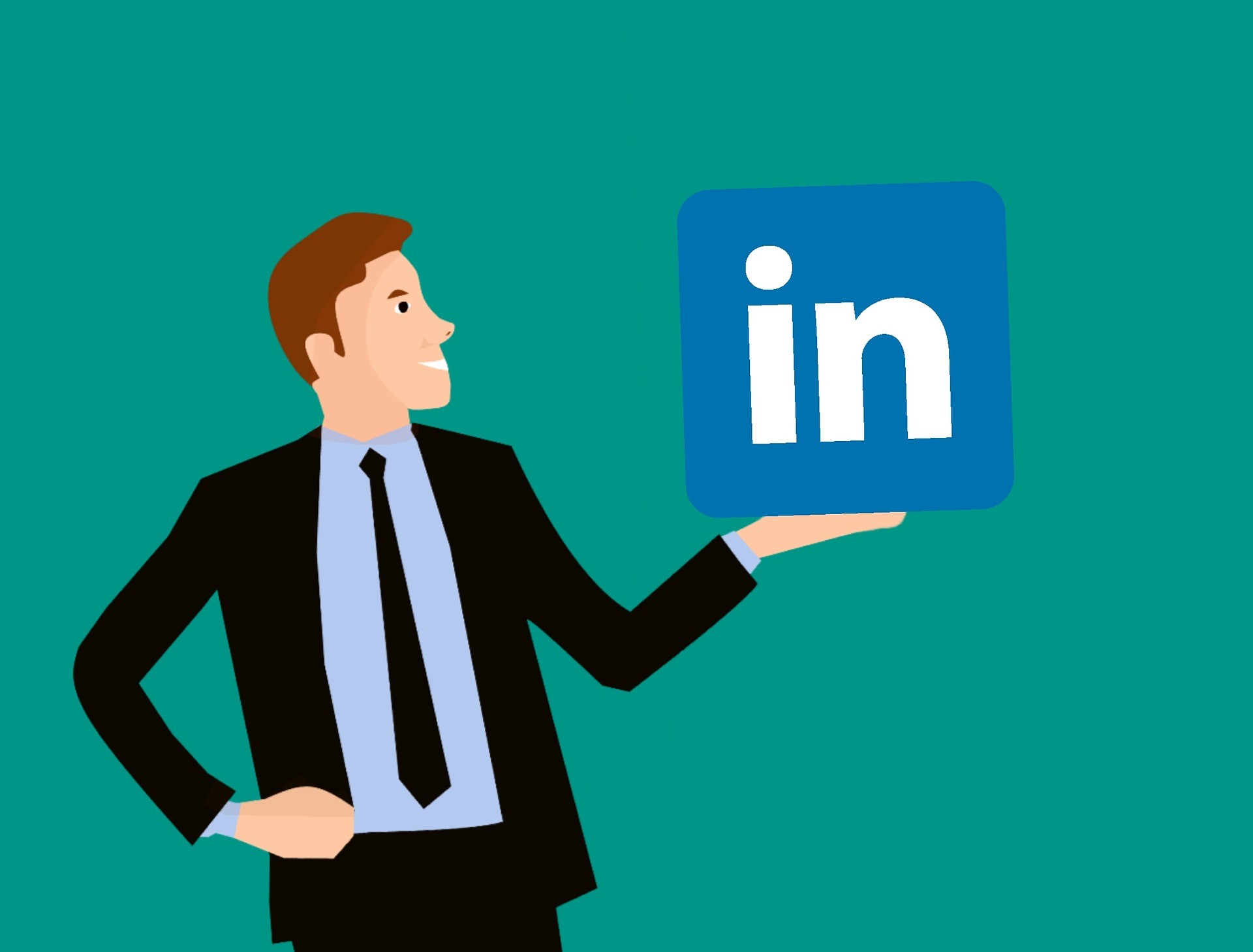 ---
Share
---
Introduction
If you are looking to create subfolder categories to save jobs in your LinkedIn profile then you should know this first.
If you are looking to create subfolder categories to save jobs in your LinkedIn profile then the short answer is; No, you cannot move saved jobs to folders or subfolders in LinkedIn. The platform has its own mechanism that automatically moves the job to the applied jobs tab once you have applied for the job.
If you want to learn more about how LinkedIn handles your job applications and how you can manage your saved jobs, how to share saved jobs on LinkedIn, and How to apply for Jobs via LinkedIn, then this article will serve the purpose efficiently.
There is another platform called Indeed. It is one of the leading job search sites in the world, just like LinkedIn it allows you to save jobs and apply for them later. We will cover both these platforms in detail.
How to manually move saved jobs to applied jobs?
LinkedIn is now a go-to place for both recruiters and job seekers. 30 million companies have a LinkedIn profile globally. According to a report around 20 million open job postings are available on LinkedIn and the number changes on monthly basis. The best part is that it is open for all and everything is in one place. LinkedIn has gone a step ahead to facilitate job seekers and employers by promoting the ads geographically. For example, while posting a job opening LinkedIn provides the option to select a specific area in which you are looking for candidates. As a job seeker, it shows you job openings according to your interests and areas that you like.
It also helps employees to make a resume and the "Easy Apply" option is bliss for people who want to apply quickly and for many jobs. All you have to do is craft an awesome resume or LinkedIn profile and apply for as many jobs as you want.
Halian helps students in job hunting, resume, and essay writing. During this COVID-19 pandemic, he helped Alex with their essay writing assignment.
Here's how you can save the job on LinkedIn:
Go to the Jobs page on LinkedIn.
Once you identify the Jobs that you want to apply to, click on them to open.
Once you have opened the job, you will find options of; Save Job, Easily Apply and Apply.
If you want to apply later, click on Save Job.
The job Post will be saved in the Saved Job
Click on the jobs at the top bar of the page and you can view all your saved jobs.
This is the first part, I hope that you have a fair up until now about how to save jobs and how to view them in the save jobs tab. If you need further assistance keep reading.
Follow these steps to share a job you saved on LinkedIn with your friends.
Click on the jobs tab on the top right side of your LinkedIn homepage.
A window will open showing all the jobs you saved or applied over time.
Click on the Saved Jobs
Click the three dots *** or More icon next to the job you are viewing.
You can apply for the job by clicking Apply
You can share the job in a private message in your network by clicking on Send in a message
You can also share the job via copying a shareable link of the jo post, simply click on the Copy Link button to copy a shareable link.
If you want to remove the job from saved jobs, click on the Unsave button and the job will be removed from the saved jobs.
These simple tricks can help you manage your job applications, saved jobs, and share jobs in your circle.
Another great platform that helps you to land your dream job is True. Indeed in different from LinkedIn. It is not a professional social media but a job post advertisement website that helps recruiters to reach out to the candidates and helps job seekers to apply for the jobs. You can find jobs anywhere in the world as well as in your region by changing the location preferences on the website's job search menu.
How to apply for jobs on indeed
Indeed has over 250 million monthly users. The website adds lists of employment boards and the websites of companies. It is very straightforward and convenient to apply for a job on Indeed. If you are visiting indeed, a quick search engine would appear in which you add keywords to locate openings in your desired job. Enter terms such as job descriptions, business names, occupational skills, qualifications, and certifications in the section labeled 'What'. When you enter keywords, right-click on "Find Jobs" to get a list of jobs that fit the keywords you entered.
You can get a list of employment after browsing. The job title, business name, position, and a short description would appear in each job listing. For a more comprehensive job description, select the 'Job title' option written in bold letters. When you select the job title, the job listing page opens in a new window. The description of the work, the necessary qualifications, and skills, and the location of work can be viewed.
Follow these measures to apply for jobs easily on Indeed.
When you have searched for a job, there will be an option named 'easily apply' to the side of the job listings which will let you apply for the job through Indeed directly.
After doing that, a whole list of related jobs will appear. Click on the 'Apply Now' button that will allow you to now upload a cover letter or resume for the job through Indeed.
If you are applying for the job after registering on Indeed, then your necessary information like a resume, contact information, and name are already uploaded. Job listings that do not specify "Directly apply" will have a button that takes you to the website of the employer. You will have to request and/or post the curriculum vitae and cover letter on their website.
How to save jobs on Indeed
You save and post the jobs on the job search tab. Under every job on the search list, you will see a "heart button." By pressing the heart button, the job is relocated to the 'Saved Jobs' page. You can also save a job on the top right of the search list. After clicking on the '...More' button, a drop-down menu appears, in which you can see the job-saving option. All jobs saved via the searching app for smartphones, or the desktop website can be found in this sector.
To delete work that you might have saved in the Saved directory you can click 'X' on your right side of the job posting and it will be removed from your 'My Jobs' List.
Concluding remarks
Both platforms are easy to use and provide convenience in applying for a job without moving around much. The applications also monitor the jobs and interviews you have been applying for, and when you get them, it registers your job offers. Moreover, it recommends positions close to those that motivated your prior interest and enables you to follow employers in order to know as soon as your dream enterprise is recruiting.
---
Share
---
Comments
Leave a reply