Importance of Workplace Relationships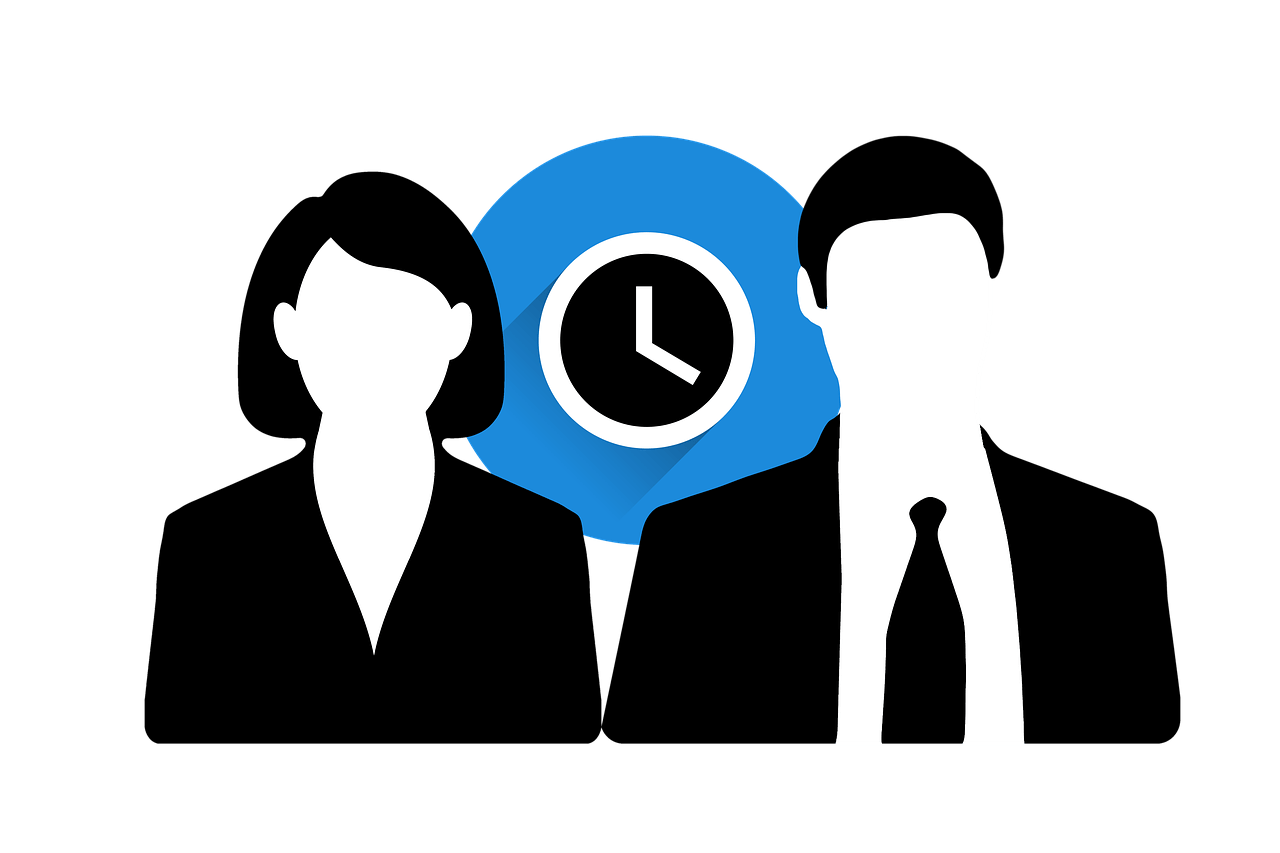 ---
Share
---
Introduction
This article contains the information about the importance of workplace relationship in Corporate World
Workplace Relationships
In corporate world work culture plays an important role. If a company has a good work culture then an employee will be happy and give his best and work with his best efficiency.
Different companies has different kinds of culture depend on their work, their boss, hierarchy and etc and according to which employees has to adapt that environment.
Employees must chose the company in which they can adjust themselves or can adapt their environment easily. For that a candidate before applying in any company must know about its work culture and then apply to any company according to their adaptability of the company environment.
If an employee work in a company which he does not find himself comfortable or happy due the work culture of company then it's a waste of time of employee and company resource and value, as that employee will not be able to give his best and so no good outcome will come.
Sometime it happened people change their job but the main and deep reason behind that is they change their boss because may be that employee is not much comfortable with boss or there could be some other reasons. As employee first interact with his boss and then comes other colleagues.
If boss is very much understanding then employee will be happy and get the confidence in doing work and also maintain a good relation with other members also, which leads to a informal communication and from that it helps in formal communication also.
A new beginning starts with new culture, new people and get to learn a lot from different people working in that company whereas on the other hand if boss is not understanding or much helpful or do not appreciate at good work then employee will demotivate as appreciation is very important for an employee to grow, if employee confidence does not boost up he feels low at work and will not socially engage with other colleagues and this will impacts his work in a bad way and waste the time of employee and does not give his best.
Jobs in Cities
There are many Top Multinational companies like in Delhi, Mumbai, Bangalore etc where people search for jobs so before applying jobs in these top cities must before go through its work culture whether you will be able to suitable in that company according to your profile.
If yes, then its great but if not shift to other company search for their work culture and apply accordingly, this habit will benefit you later in corporate life and the you realized that you had taken a good decision that to go for work culture first and then apply to the company.
People with small cities comes in developed cities to fulfil their dreams and work in corporate offices in big MNCs. For them its totally a new thing , new exposure, new lifestyle, new people, new challenges, new ideas, etc and for all that they need to prepare before applying to the companies.
People living in cities have to first go through the work culture so it even more important for the people comes from small cities and to start their career in job by working in big companies and for them this new office work culture is totally a different world where they have to work the whole day
So for them good work culture is very important if they find the good work they will give their best effort and have confidence in them but if they not bel to adapt in that work culture then its difficult for him to work there, same goes to freshers who is new to work in companies for them also work culture is really very important .
Personality Development
Personality development is important for a fresher to develop as recruiters see that and if you fit in their work culture as personality plays a great role in hiring because there are every level of employee in the company who are working and recruiters see if you have that ability to adapt their work culture and that comes to know from your personality.
Therefore, Knowing Work culture of a company before applying is very important so that you don't regret in future and later gets benefit from your decision as future depends on what you have done in present.
---
Share
---
Comments
Leave a reply