Significance of SEO in today's competitive web world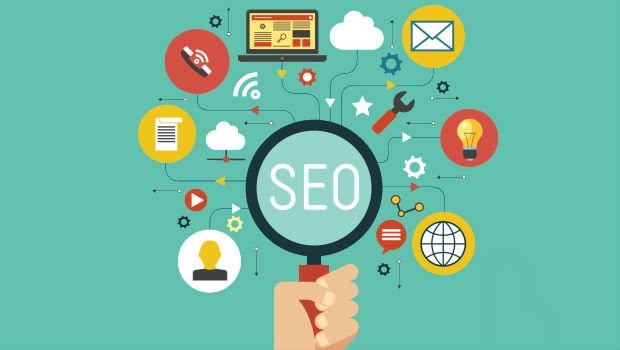 ---
Share
---
Introduction
how SEO has affected today's way of marketing. SEO has taken over the web world and has become the new normal for anyone to lead the search results.
What is SEO?
SEO (search engine optimization) is a digital practice used to increase the quality and quanitiy of traffic on your website.
It includes everything ranging from the ananlysis of your websites content, mending the backend of the website to approaching other websites for recommendation to your website.
There are various techniques for all the requirements.
Lets discuss about why SEO is on a surge in recent times.
Increasing dependency of humans on internet - Every day number of internet users is increasing and this is a never ending process. With this increase in internet users, the requirement of taking your business to the digital domain. And with the increasing number of websites everyday, the competition for the traffic increases hence making us more depended on the SEO techniques.
SEO optimises the user experience- Apart from increasing the user base, if you successfully follow the SEO techniques you will be able to make your content more user friendly and hence result in increasing the user experience of your users.
Requirement of SEO experts- Increase in need of SEO for every business makes SEO a driving factor for the future of digital marketing. hence there is a sudden increase in the number of SEO experts required which makes it more and more important in the coming times.
Dominant factor for Digital Marketing jobs- SEO has become the most important factor for anyone to be hired for digital marketing jobs. Digital marketing jobs are some of the highly paid jobs in todays time. This makes SEO a valuable skill too.
These are some of the very crucial reasons for the recent hike in SEO industry.
---
Share
---
Comments
Leave a reply