Interesting Fact about Engineering - Indian Education System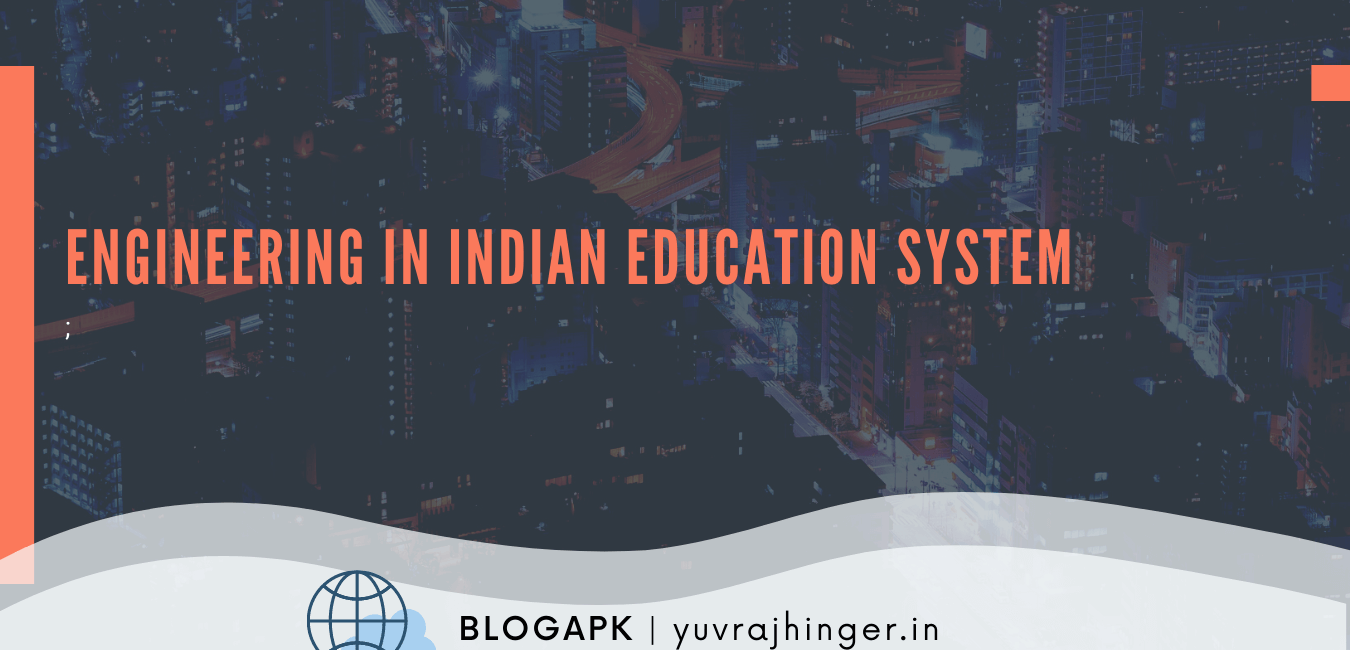 ---
Share
---
Introduction
In this blog you will find fact about engineering in indian education system, number of engineers & reason behind unemployment of indian engineers.
Engineering in Indian Education System
---
India has one such speciality and strong point which no other country has And that is the diverse nature of our country.
In India we get to see so many different kinds of people like who follow different language who follow different religion or different culture following Indians. Moreover we get to see different professions in India like doctor police lawyer teacher etc.
Now, let me tell you one more interesting point about India From 1947 till now. India has won 26 Olympic Gold Medals Whereas, in 2008's Beijing Olympics China had won 100 Gold medals alone so strange.
But, there is one more thing about India produced more than China and that is number of Engineers Wow.! now that's amazing thing about India At least after listening to this Indian Engineers will feel proud.
Actually, in our country most of the students do 2 mistakes First is that they are extremely good in studies And second is that they are specially good in Mathematics subject And when they do these 2 mistakes they lead to third mistake that is engineering.
Every year, in Mumbai University more than 10 lacs students pass out as engineers but the sad part is only 10% of engineers get job and employment.
Reason behind unemployment of Indian Engineers
First reason is Social level which includes different caste, increase in competition and continuous growth in corruption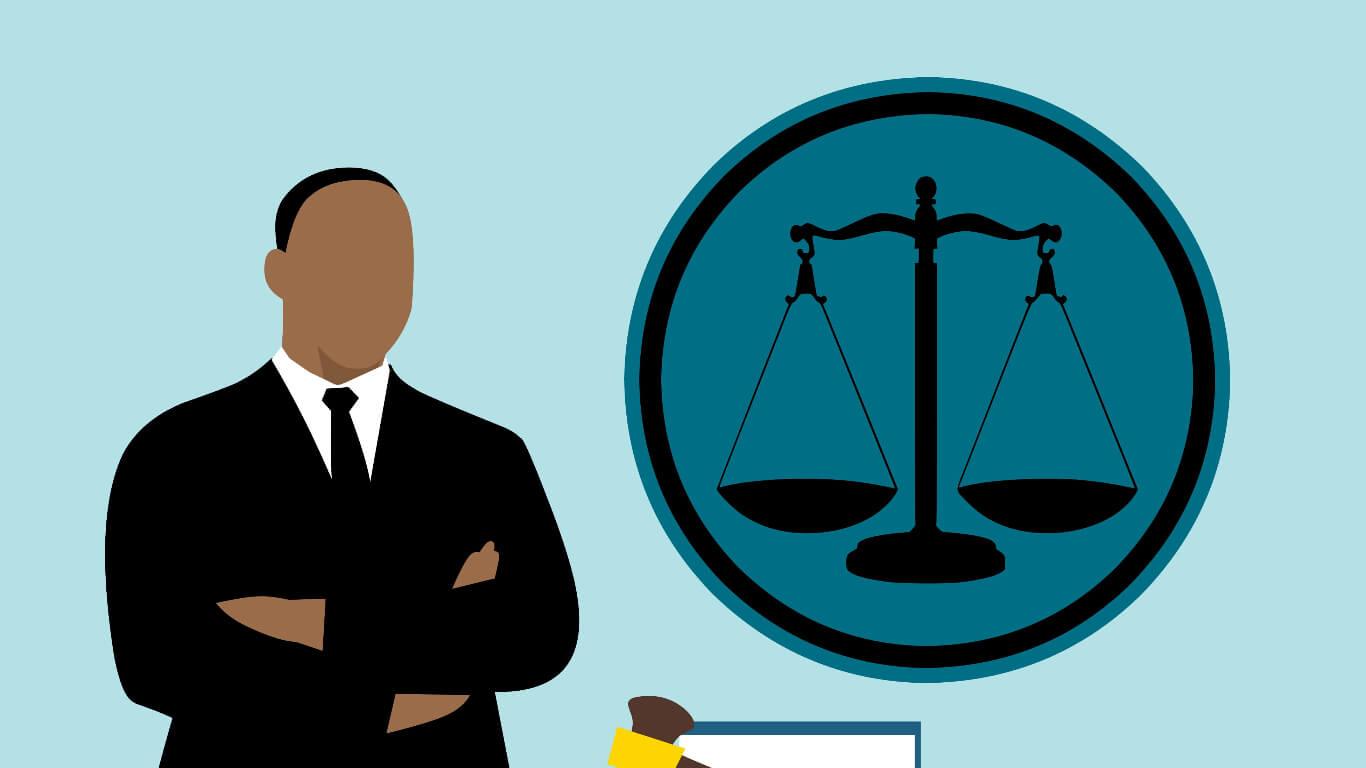 Second reason is Individual level which includes poor communication skill here the first thing that is included in poor communication skill is poor english. Many of the engineers cannot fluently speak in English.
Out of total number of engineers, 60% of them are only Quantitative Engineers who, during the four years of their engineering are just busy in books and assignment work. They don't participate in group discussions neither they know how to give presentations and they are also unaware of cracking different interviews and aptitude test because of which they lack behind in communication skills and don't get any job.
Wind of emerging IT sector in India.
The whole scenario of Information Technology began to change from year 2007 when growth and demand in Mobile and Computer sector started taking place.
The demand was so high that different top I.T Companies started building up in different states of India due to which employment in I.T sector suddenly increased In the current situation the craze and demand for I.T has increased so much that the engineers who have done their engineering in Mechanical, Electronics and Telecommunication and Electrical branches had started doing JAVA and C++ courses so that they could get jobs in top I.T Companies.
One more interesting thing about India is that people first become Engineers in India and then they decide what they want to become in life for example: Kriti Sanon, one of the charming actress in Bollywood. Nitish Kumar, Chief Minister of Bihar. Ravi Chandran Ashwin, the famous bowler of Indian Cricket Team. Chetan Bhagat, one of the famous writers in India.
The one common thing about all of them is that they all are Engineers by education. But, today they all are successful in different fields rather than engineering.
USA Connection with Indian Engineers
United States of America, one of the most developed country in the world imports Oil from Saudi Arabia Car from Japan and Television from Korea So what they import from India? America imports Human Resources in form of valuable engineers from India specially from Indian Institute of Technology i.e IIT Where, Indians are busy in reservation America is continuously busy in picking up the deserving people from India.
May be that's why Sundar Pichai is the first Indian born C.E.O of Google who has done his engineering from IIT Kharagpur. In fact, in Southern part of India the parents over there make their children engineers so that they can send them to U.S.A for job and when their child return from USA they can demand for dowry during the marriage.
Reason behind Unskillful Engineers in India
This is like a 50-50 situation. The first half includes the different education system in Indian schools and colleges.
The students are divided according to the age and not according to the skills and talent.
Today's exams are just taken to pass or fail and not to check the abilities and strength of the student If this system continues then the schools and colleges will only produce the students who are boring, dull and uninspiring.
The second half includes students itself Today students complaints that there is no placements, no job for them no company to hire them. But the question arise here is are they capable for that job? 80% of students get rejected in first round of aptitude test only Then how we can expect job in top companies?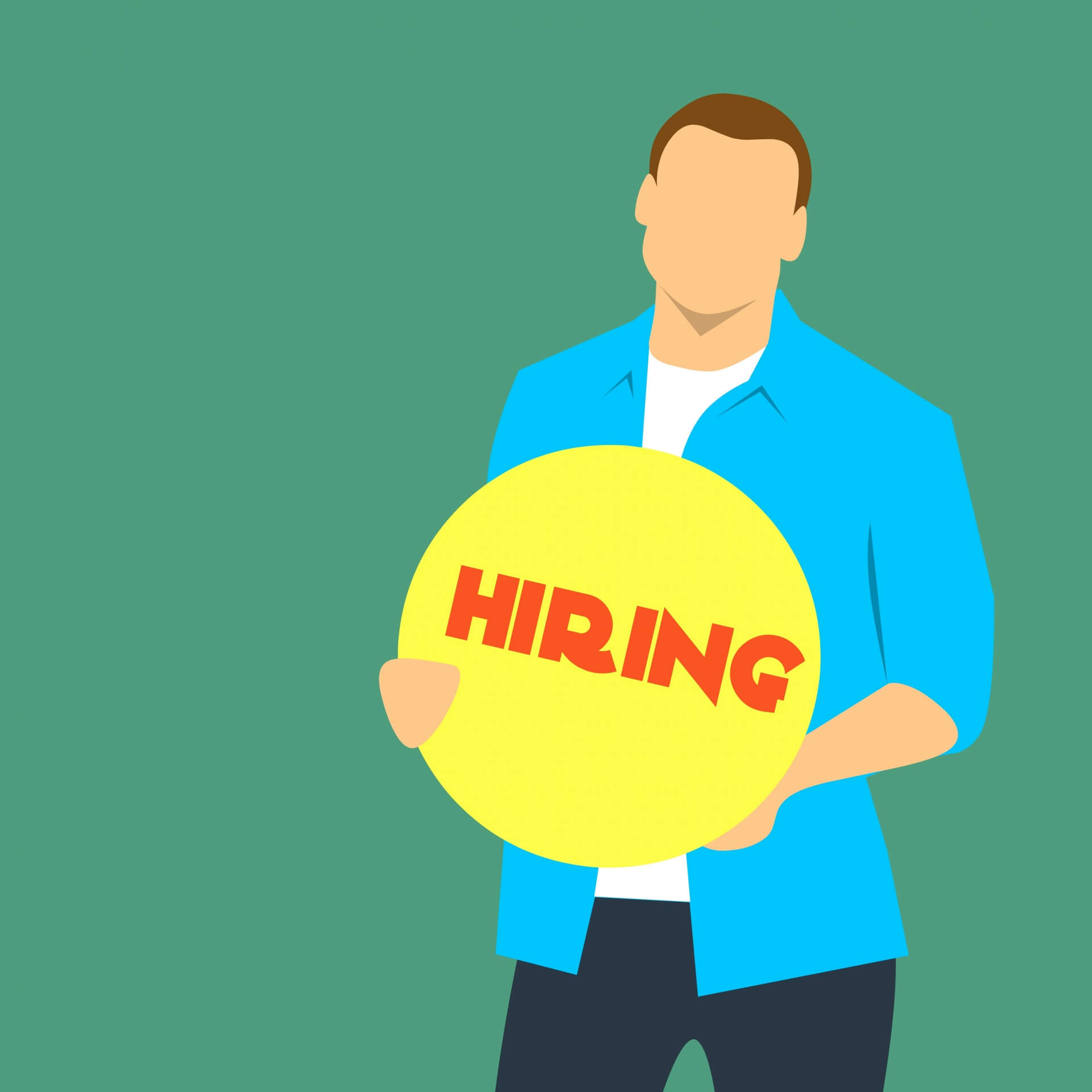 In today's generation where there is so much of competition increasing students have to be more skillful and extra-ordinary in order to get jobs in top companies. So to conclude Engineers are the gift to the this Technical world provided that he or she is talented and skillful at the same time.
There are lot of good job available not only in India but all around the world. We just need to get connected with that world by standing on company's expectation.
---
Share
---
Comments
Leave a reply